Our team
Ever since the start of our operations we have focused on the invaluable potential represented by our people. Our team consists of highly qualified experts who are responsible for the quality of our products and services as well as the efficiency of our management system.
Board of Directors
Wise and strategic management is at the base of our company's success. Our team is made up of people for whom work is an inexhaustible source of motivation and satisfaction.
---
Managers
Our managers are people who strive for the highest efficiency and quality of the work they do. Thanks to them our team is engaged and motivated to constantly refine the company profile.
---
Sales Department - metal
Responsible for customer relations, oriented towards the clients' needs, with perfect knowledge of the market and its changing trends – professionals to the bone.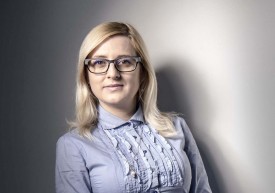 Joanna Paradiuk-Dura
Senior Sales Specialist
She graduated from the School of Banking in Poznań (Institute of Banking and Finance), majoring in International Finance. She gained professional experience in the analysis and accounts department of a transportation company. She has been with DYNAXO since 2011.
She is an enthusiast of long-distance cycling trips.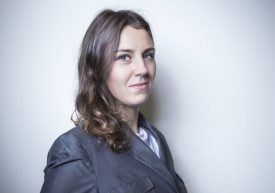 Aneta Kubiak
sales specialist
Graduated from Adam Mickiewicz University in Poznań, Faculty of Chemistry. She also completed postgraduate WSL studies in Environmental Management in Enterprises. She has gained experience in the industry working in the company specializing in agricultural production. She works with Dynaxo since 2016.
She likes crime novels, bike travels and loves to experiment in the kitchen.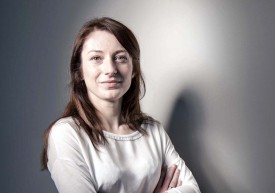 Justyna Mrozik
key account manager
A graduate of the Academy of Economics in Poznań (Institute of Commodity Sciences), majoring in Industrial Product Quality Management. She has been with DYNAXO since 2014, having previously gained experience in quality control at a manufacturing company.
She spends her free time with her family – her husband and her son Aleksander.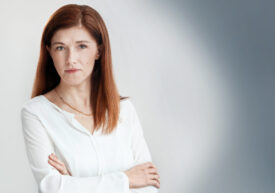 Honorata Fijak-Nowak
key account manager
Graduated in Biotechnology from the Natural Sciences University in Poznań, specializing in animal production. Has been working in industry for over 10 years. Gained her experience in both sales and quality departments as well as in production cost optimization.
Valuing constant development, she joined the DYNAXO team in 2019 in the search for new challenges.
Prefers to spend her free time on baking homemade bread, or with her family in the calm and quiet of her garden.
---
Sales Department - cooktops