4 July 2017
ANOTHER AWARD FOR DYNAXO!
For another year in a row we have been honoured with the "Golden Payer" award, presented by the Euler Hermes Collections. Being a reliable business partner for our contractors is extremely important to us, which makes us even more happy to be selected for this prestigious award. Thank you for being with us and we look forward to further cooperation!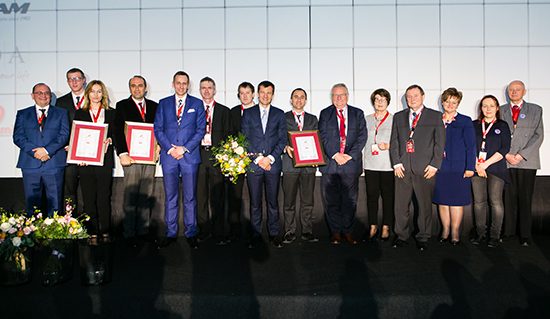 11 July 2016
DYNAXO AT THE SUPPLIER GALA
The 2016 Supplier Gala took place on April 1st. According to tradition, the organizing company Amica presented rewards for the best suppliers of last year in the categories "Quality of products and timeliness of contract fulfilment", as well as the Grand Prix. Our company was among the laureates, being awarded 2nd place in the category "Quality of products and timeliness of contract fulfilment". On behalf of DYNAXO the award was received by our CEO Małgorzata Brzóska-Nowak.
This award is a great honour to us, having a symbolic meaning rooted in our history – 25 years ago the founder of our company, Stanisław Nowak, started cooperation with Amica, thanks to which our company could grow and get where we are now. We hope that continuing our cooperation will bring many successes to both our companies and will motivate us to work close together 🙂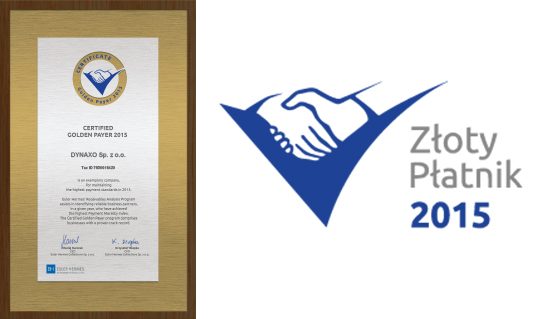 20 June 2016
DYNAXO AMONG THE BEST!
DYNAXO SP. Z O.O. has received the 2015 "Golden Payer" award presented by the Euler Hermes Collections, a leading company in outstanding debt collection management. The Golden Payer Certificate is a prestigious award for keeping the highest standard of payment discipline, and requires meeting all of the following criteria: PMI above 80 points***, rating above CCC and no active vindications.
Only 5% of companies on the Polish market meet the above criteria, which means that the Golden Payer Certificate is an elite distinction confirming the reliability of a company. If you come across a contractor with such certificate, this means you are doing business with a market leader with the highest Payment Morality Index in 2015. The laureates have been chosen based on data collected through the Outstanding Debt Analysis Programme by Euler Hermes Collections, which contain reliable information on the current situation of each contractor and market sector.
DYNAXO SP. Z O.O. has had an average PMI value of 100 throughout the year 2015.
For more information see: www.2015.zlotyplatnik.pl.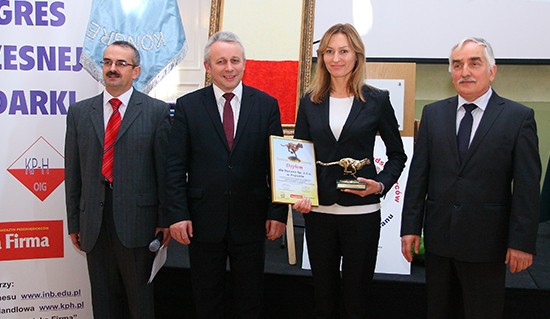 7 January 2016
DYNAXO WITH A "BUSINESS CHEETAH" AWARD
We are proud to inform that our company has found itself among the most dynamically growing enterprises in Poland and received the "Business Cheetah" award. It is a sort of finishing touch to the changes we have consistently implemented throughout recent years in all areas of our company's activity.
During the 3rd Congress of Modern Economy, which took place on December 10th, 2015, the award presented by Zdzisław Sokal has been received by the DYNAXO CEO Małgorzata Brzóska-Nowak. We are happy that between 2011 and 2014 our company's growth dynamic reached 295%. We congratulate our entire team – we are all authors of this success!
Find out more: http://www.gepardybiznesu.pl/content/view/4115/277/.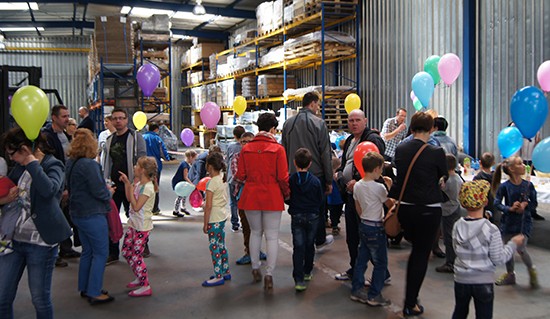 29 May 2015
A colourful event!
Our factory has never before looked so colourful and cheerful as it did on Children's Day this year. Children had the chance to learn the secrets of how our machines work, seeing metal figures of animals being made, along with a whole series of toys, dice and jigsaw puzzles  After refreshments there was still time for presents – each child received a teddy bear – and also to cuddle our new mascot. We can't wait to see what's lined up for next year. See you then!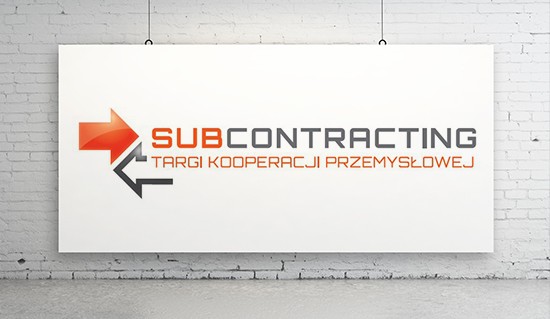 29 May 2015
See you at the Fair!
We will be delighted to meet you on 9–12 June 2015 at this year's SUBCONTRACTING International Trade Fair in Poznań. As befits such a prestigious event, we will be presenting our range of products and services with the highest standard of professionalism. We are pleased that we will have the opportunity to appear among the leading names in industry. See you at stand 3 in Pavilion 3!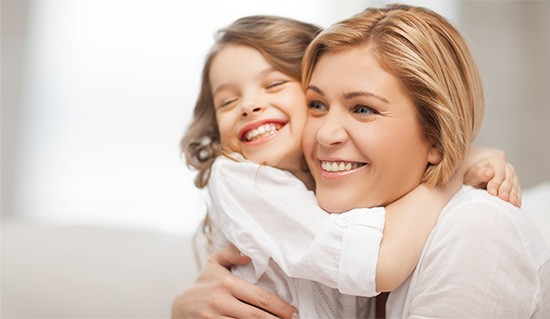 29 September 2015
Children's Day – sweet moments with DYNAXO
On 30 May, to mark Children's Day, we warmly invite the children of all of our employees, together with their parents, to an Open Day. The programme includes a tour of the company and the DYNAXO factory, the chance to make lollipops, followed by tasty refreshments – in short, everything that children like best
We will be visited by ladies from Sweet Abracadabra, who will give the children the chance to learn some secrets about sweets… It's certain to be great fun!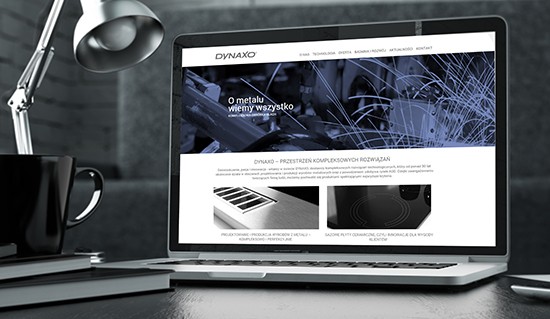 29 May 2015
A new page for DYNAXO…
We are pleased to announce the launch of the new version of the DYNAXO website. At www.dynaxo.pl you will now find a completely new graphical layout. The intuitive structure and navigation and two-level menu will help you to locate information rapidly from several different places. The new version of the site underlines DYNAXO's position in the market in a friendly and modern fashion.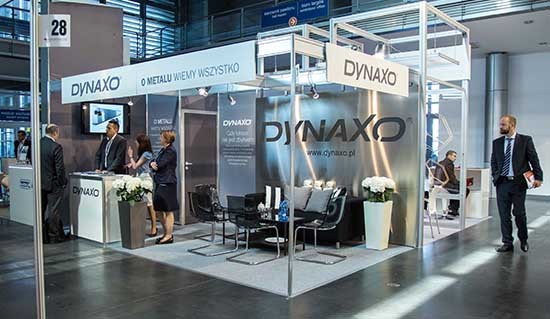 7 July 2015
The SUBCONTRACTING fair is over
Technical innovations, interesting guests, beneficial business meetings, and top design and technologies – these words could be used to summarise the international SUBCONTRACTING Industrial Cooperation Fair, where we had the opportunity to present our offer. We would like to thank all visitors for their interest in our offer and we extend an invitation for next year to all those unable to make it this time!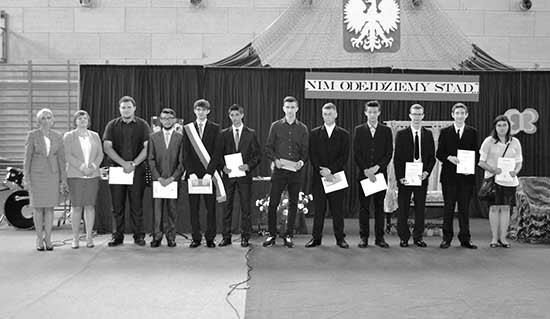 7 July 2015
Support for the best
We at DYNAXO value quality, durability, and persistence, so we try to reward the best and most talented students who are still in school. We funded grants for 10 students of the Powstańców Wlkp. School in Wronki with the best grades of the year. DYNAXO was represented by Agata Ignatowicz, who presented the chosen students with diplomas. We're proud of such youth. They are our best investment in a better future.