13 July 2015
Fishing competition
We like healthy competition. On Saturday, 4th July, we had the opportunity to test ourselves in a rather unique event. Our employees took part in the fishing competition and tried to win the Dynaxo Chairman Cup. The competition was held in Głuchów. Elżbieta Bodyziak and Beata Śmiłowska were adequately first and second, Marek Machaj was third. Congratulations to the winners!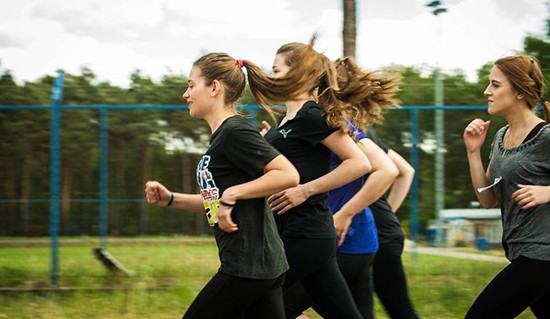 13 July 2015
"Bieganie z Leśną (Running with Leśna)"
On 30th May 2015, the Powstańców Wlkp. School Complex at Leśna Street in Wronki hosted the pro-health "Bieganie z Leśną" and the "Wyloguj się do życia, a robi się to właśnie tak! (Log out to life, that's how you do it!)" campaigns, which included foot races for men, women, and children and strength contests, a tug of war, a rubber boot throw, and an obstacle course within various age groups. The contest for best knowledge of the school was won by Mateusz Sawala, who received a ceramic electric cooktop sponsored by the company.
http://szamotuly.naszemiasto.pl/artykul/bieganie-z-lesna-we-wronkach-za-nami-zdjecia,3405163,artgal,t,id,tm.html